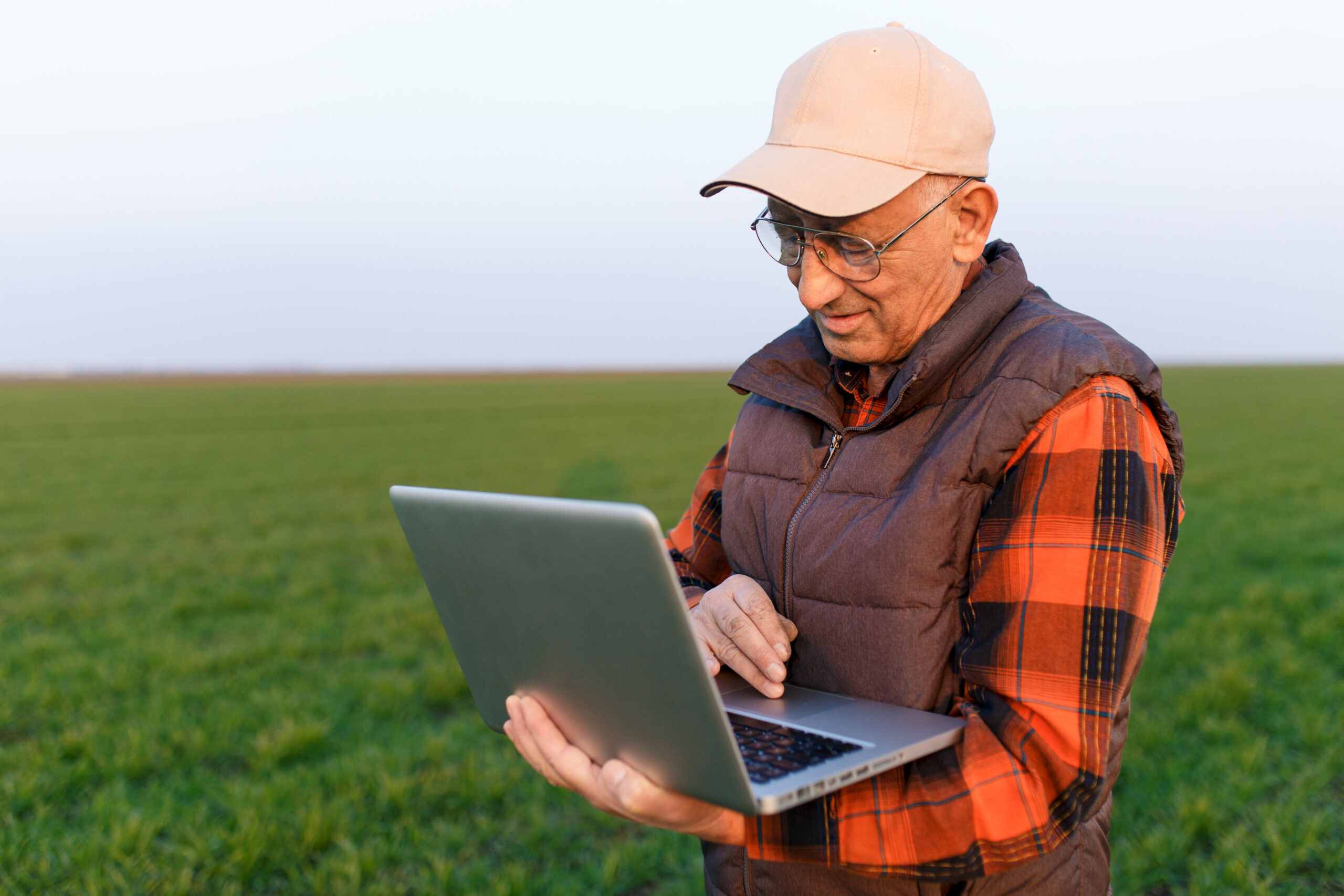 Resources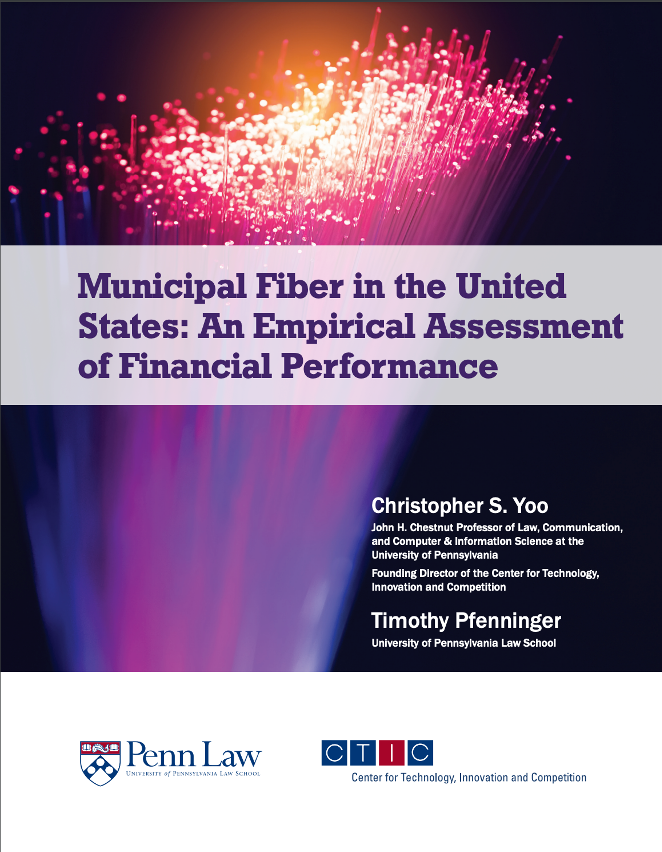 Municipal Fiber in the United States: An Empirical Assessment of Financial Performance
Joint Penn Law and Center for Technology, Innovation and Competition Study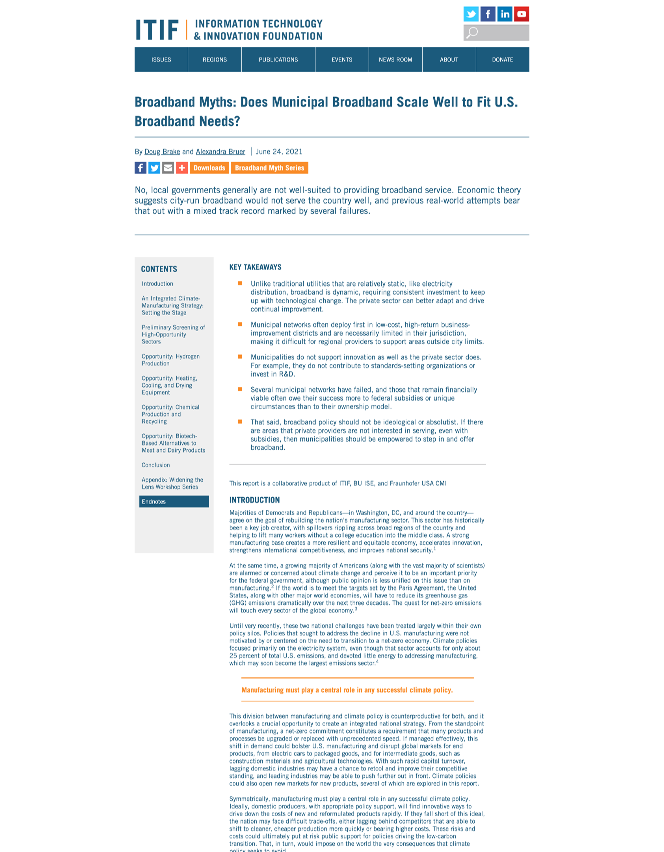 Broadband Myths: Does Municipal Broadband Scale Well to Fit U.S. Broadband Needs?
Information Technology & Innovation Foundation | June 2021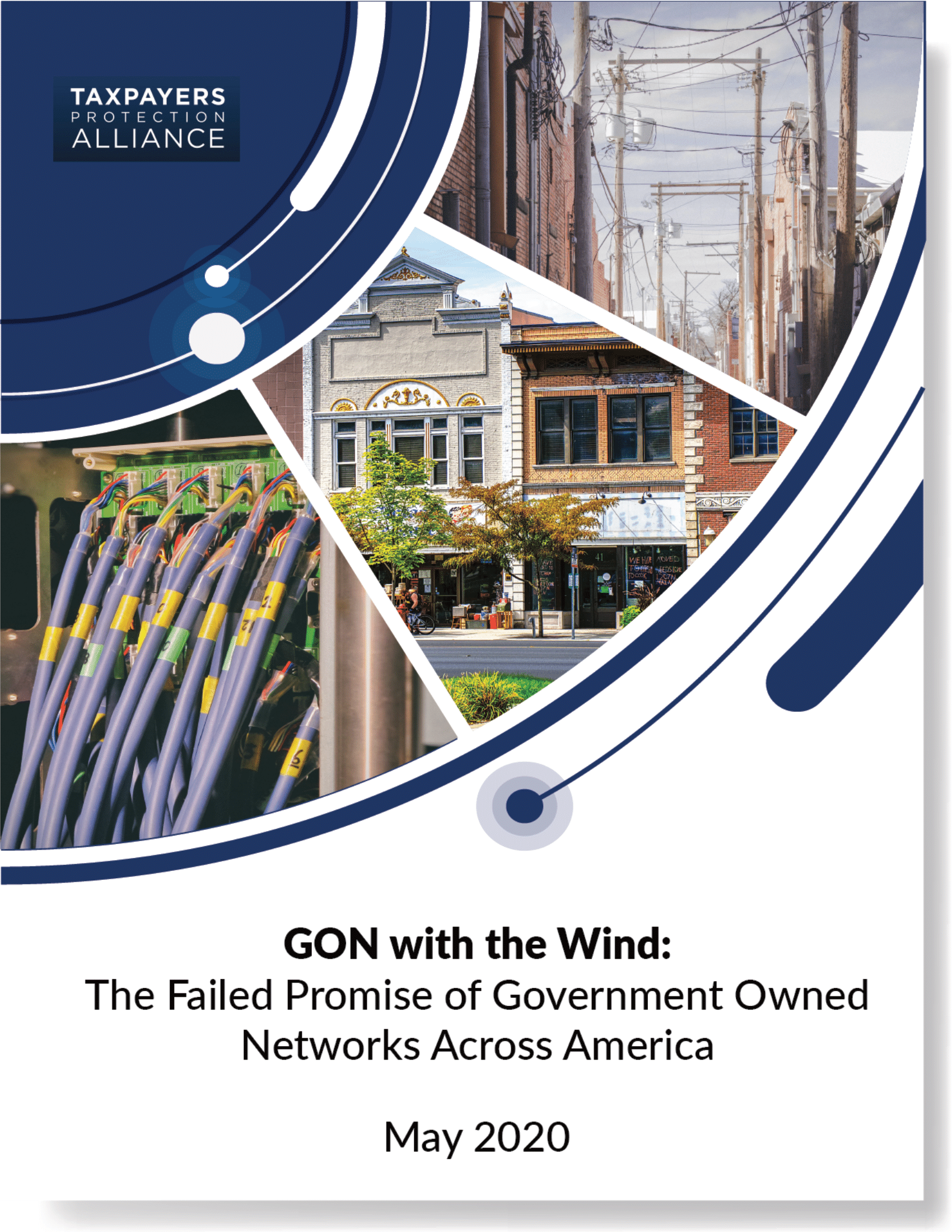 GON with the Wind: The Failed Promise of Government Owned Networks Across the Country
Taxpayer Protection Alliance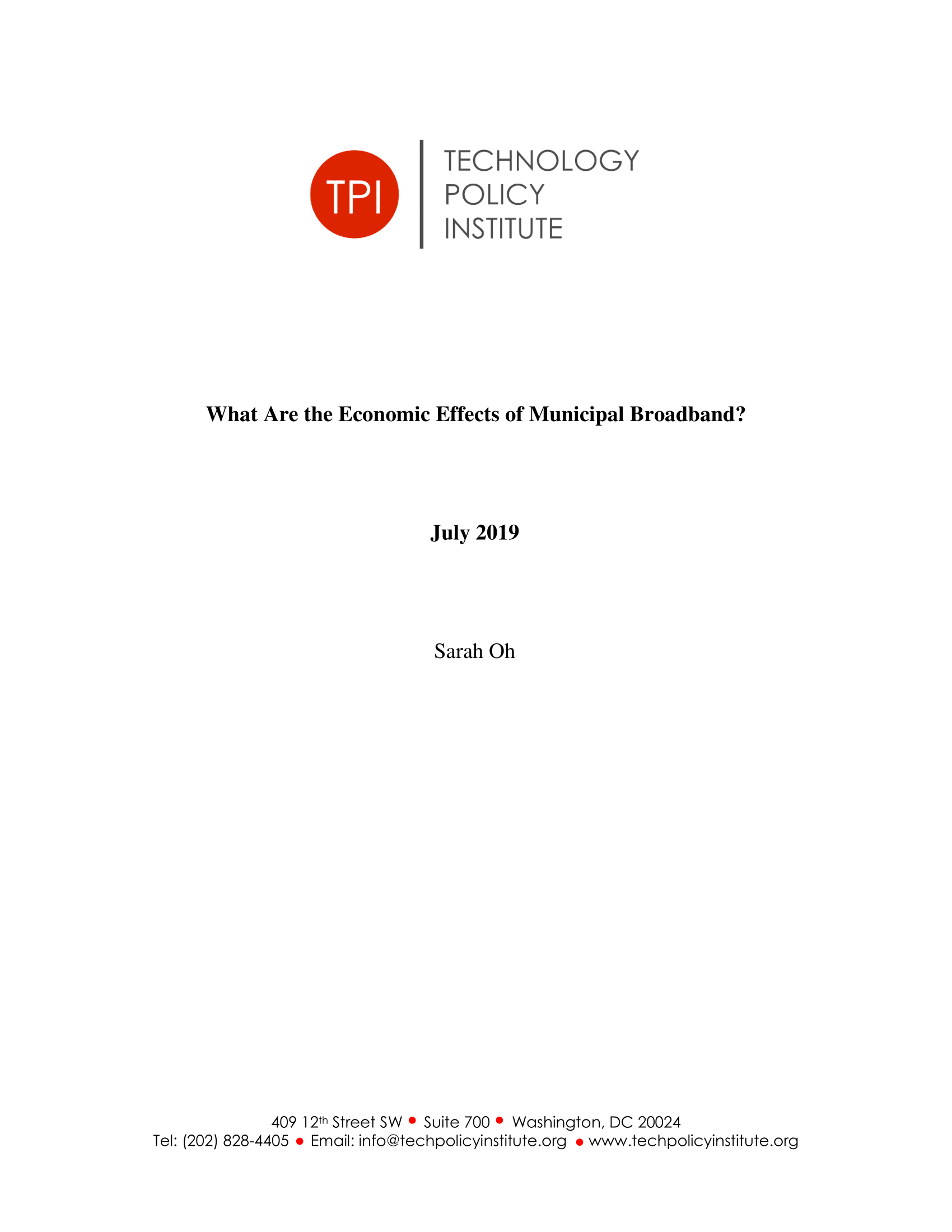 What Are the Economic Effects of Municipal Broadband?
Technology Policy Institute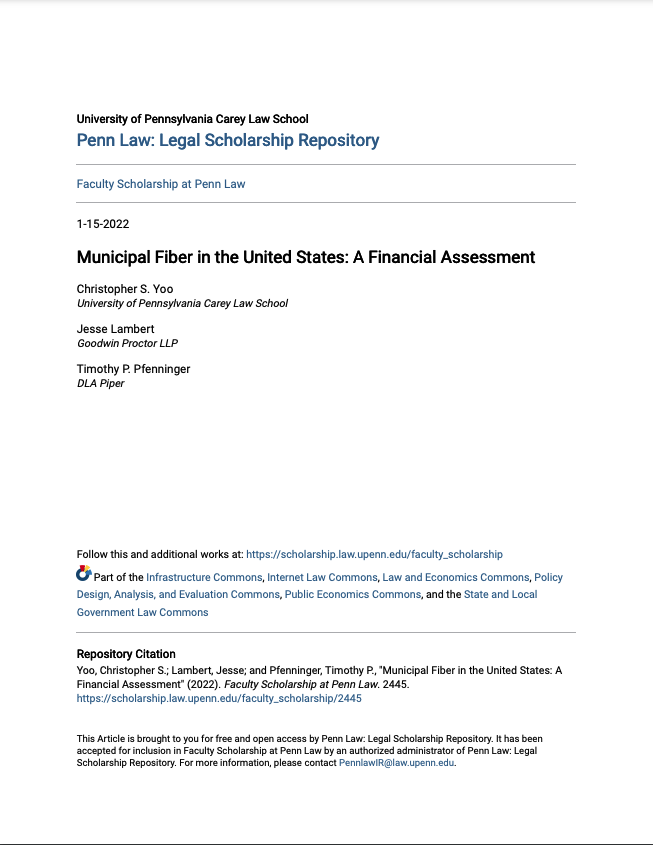 Municipal Fiber in the United States: A Financial Assessment
Institute for Law and Economics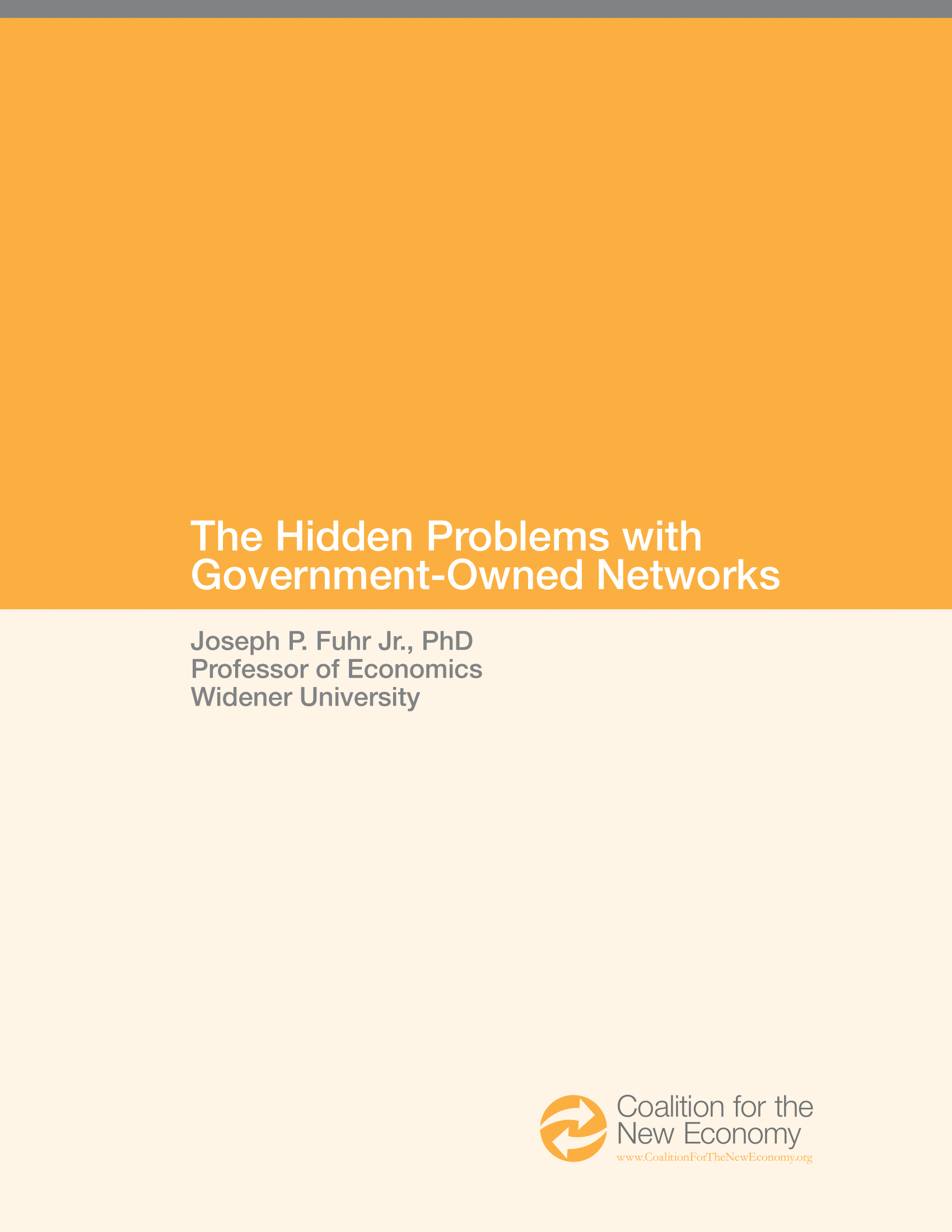 The Hidden Problems with Government-Owned Networks
Mercatus Center, George Mason University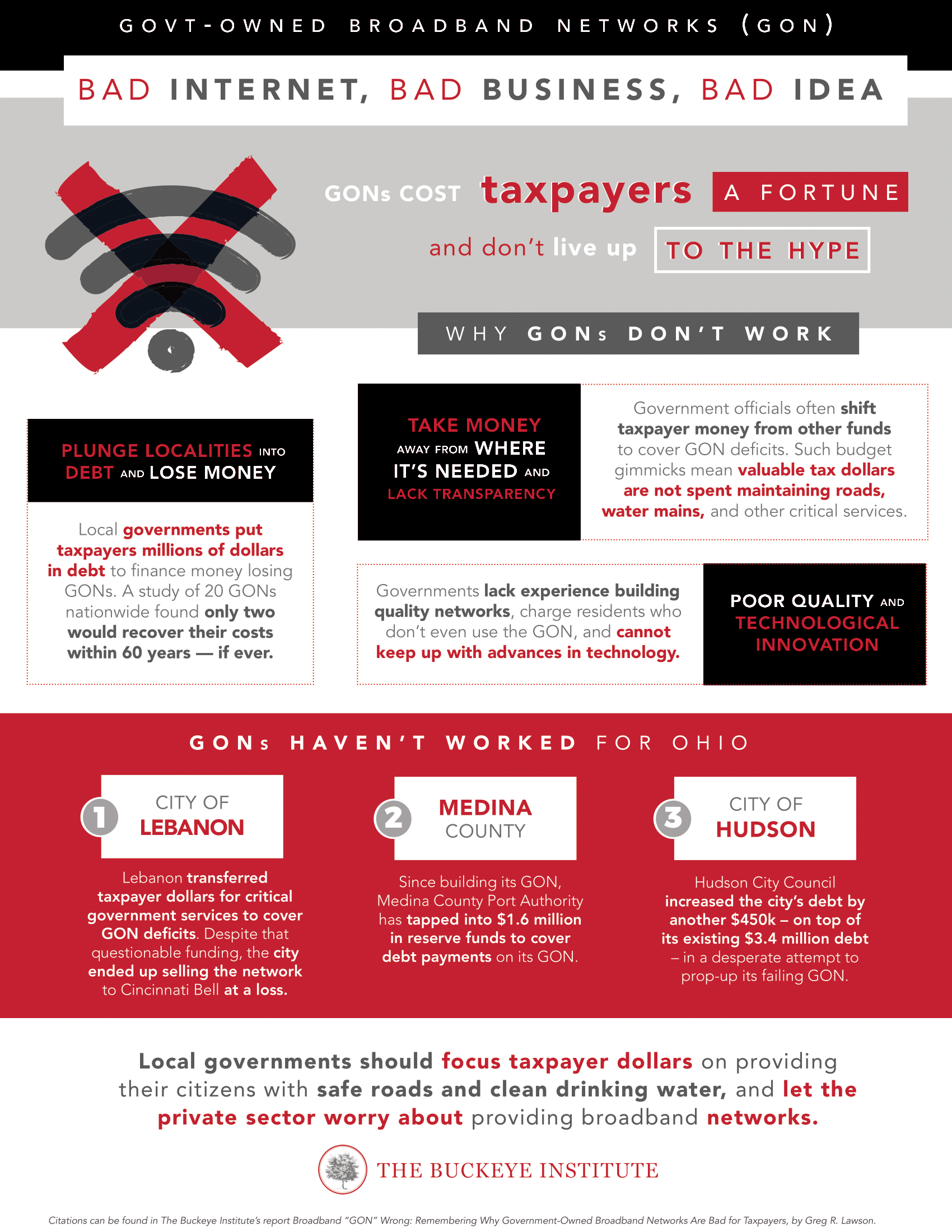 The Buckeye Institute: GONS Fact Sheet
Buckeye Institute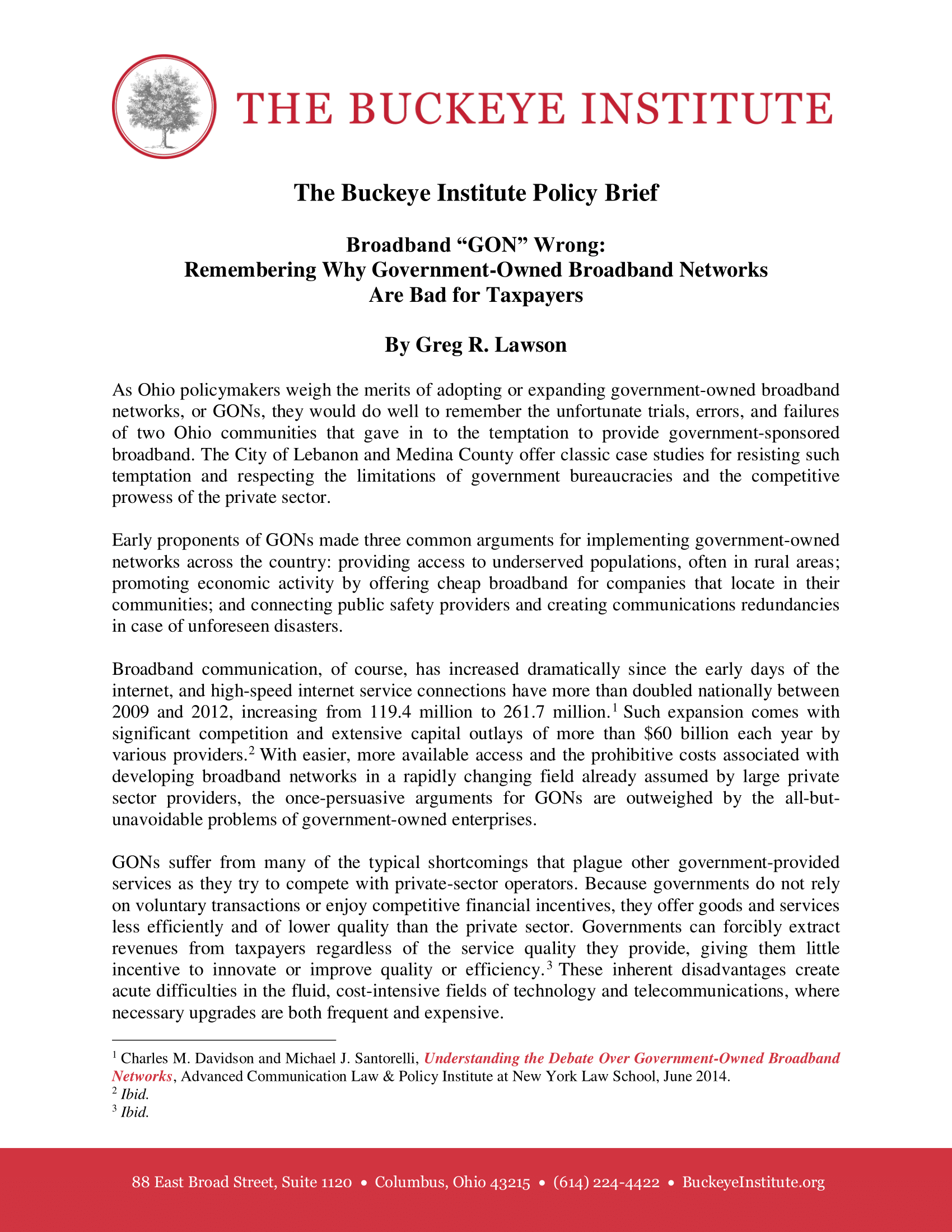 The Buckeye Institute: GONs Policy Brief
Buckeye Institute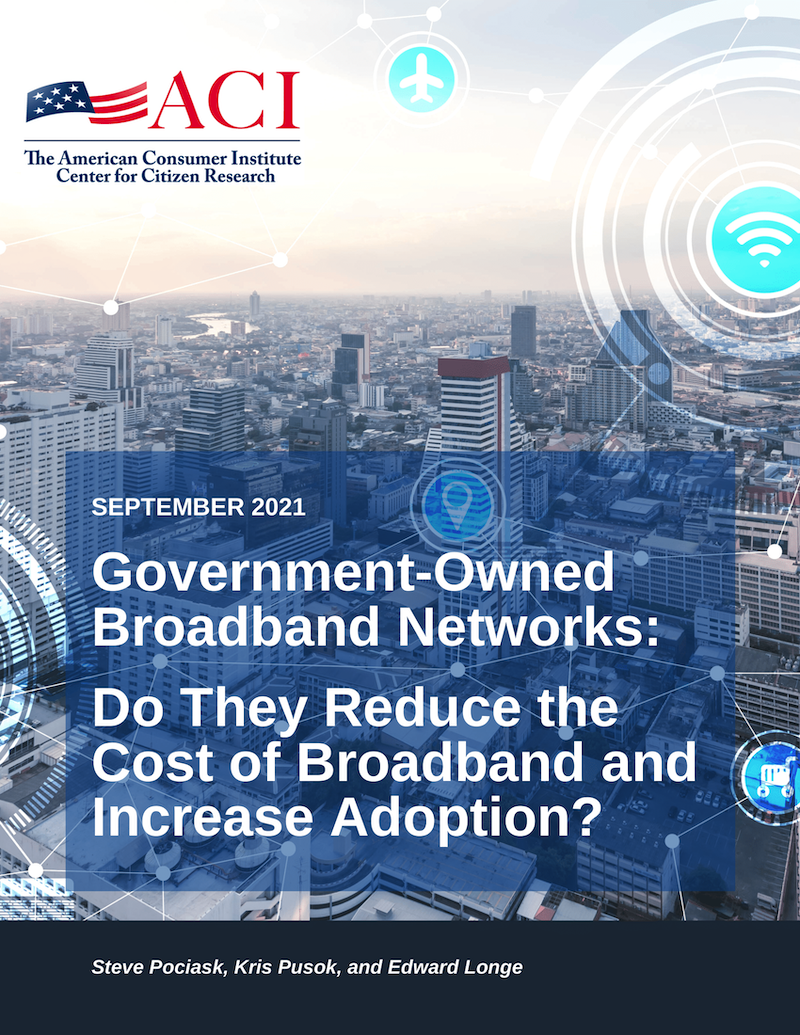 Government-Owned Broadband Networks: Do They Reduce the Cost of Broadband and Increase Adoption?
The American Consumer Institute Center for Citizen Research